Monthly Archive for February 2016
The Chilean Amphibian Conservation Center team performed an amphibian survey along the coast of southern Chile in January.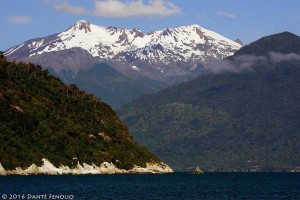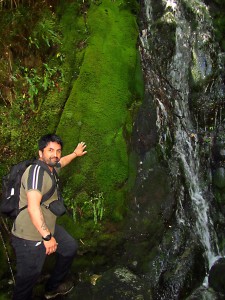 To the left you can see one of the survey team members with a curtain of moss.
We also got to see a lot of amazing amphibians, including the Emerald Forest Frog (Hylorina sylvatica).